Dr Gideon Pinczower provides the highest level of care to people with paediatric conditions or allergy-related concerns.
Dr Gideon D. Pinczower
BSc (Hons) MMBS FRACP PhD
Paediatrician and Allergy Specialist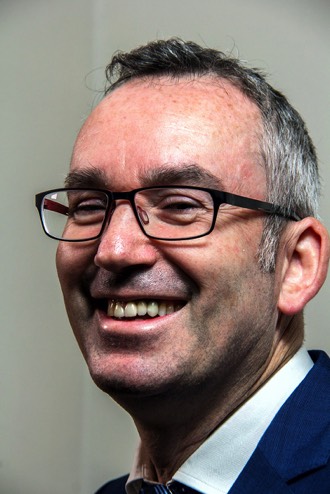 Dr Gideon Pinczower is a consultant physician specialising in Paediatrics and Allergy. He has a public position in the departments of Allergy and General Paediatrics at the Royal Children's Hospital, Melbourne. He also sees patients in his private rooms. His particular areas of expertise include treatment of food allergy, anaphylaxis, eczema, asthma and allergic rhinitis (hay fever).
Dr Pinczower completed training in Medicine at the University of Sydney. He then undertook specialist physician training through the Royal Australasian College of Physicians at the Royal Children's Hospital, Melbourne and at Monash Medical Centre, Melbourne, Australia. He is an active member of the
Australasian Society of Clinical Immunology and Allergy
(ASCIA) and of the
European Academy of Allergy and Clinical Immunology
(EACCI).
Dr Pinczower has a keen interest in teaching and medical research. He has completed a PhD in Medicine at Monash University, Melbourne. He has published medical articles in leading medical journals. Dr Pinczower also enjoys teaching Paediatrics to medical students at the University of Melbourne.
Dr Pinczower is dedicated to providing the highest level of health care to his patients.